DI-VÍ
DI-VÍ Your specialized wine shop in the centre of Barcelona, located in the left Eixample district.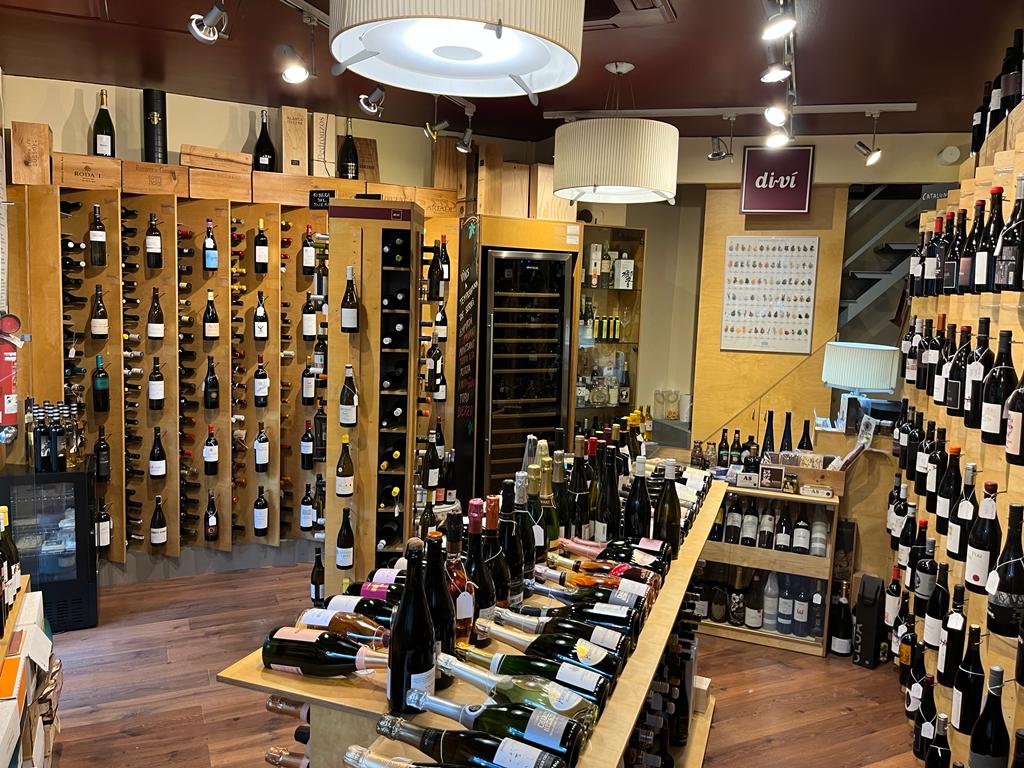 Who are we? ?
DI-VÍ is a specialized store in the sale of all types of wine: Still, sparkling, sweet, oxidative,… We always support small to medium-sized producers. Wines that come directly from the vineyard, with a focus on obtaining healthy and high-quality grapes. In our store, you can also find a variety of distilled spirits and gourmet products.
For all those interested in discovering the wonderful "World of Wine," we have been specializing for over 15 years in conducting daily tastings. From Monday to Saturday, with morning, noon, and evening sessions.
The tastings
The tasting can be exclusively focused on wine or paired with cheeses, Iberico ham, chocolates, sushi, and more! We also offer tastings with distilled spirits such as Whisky, Gin and Tonic, Tequila, Rum… .
We can provide GIFT VOUCHERS so you can come and enjoy our activities at your convenience.
Tasting groups are usually composed of 10 people, and we offer the option of making them private, tailored to your needs. We have the ability to conduct tastings in Catalan, Spanish, English, and other languages upon request
We also have a projector for presentations, events, meetings, and a private room.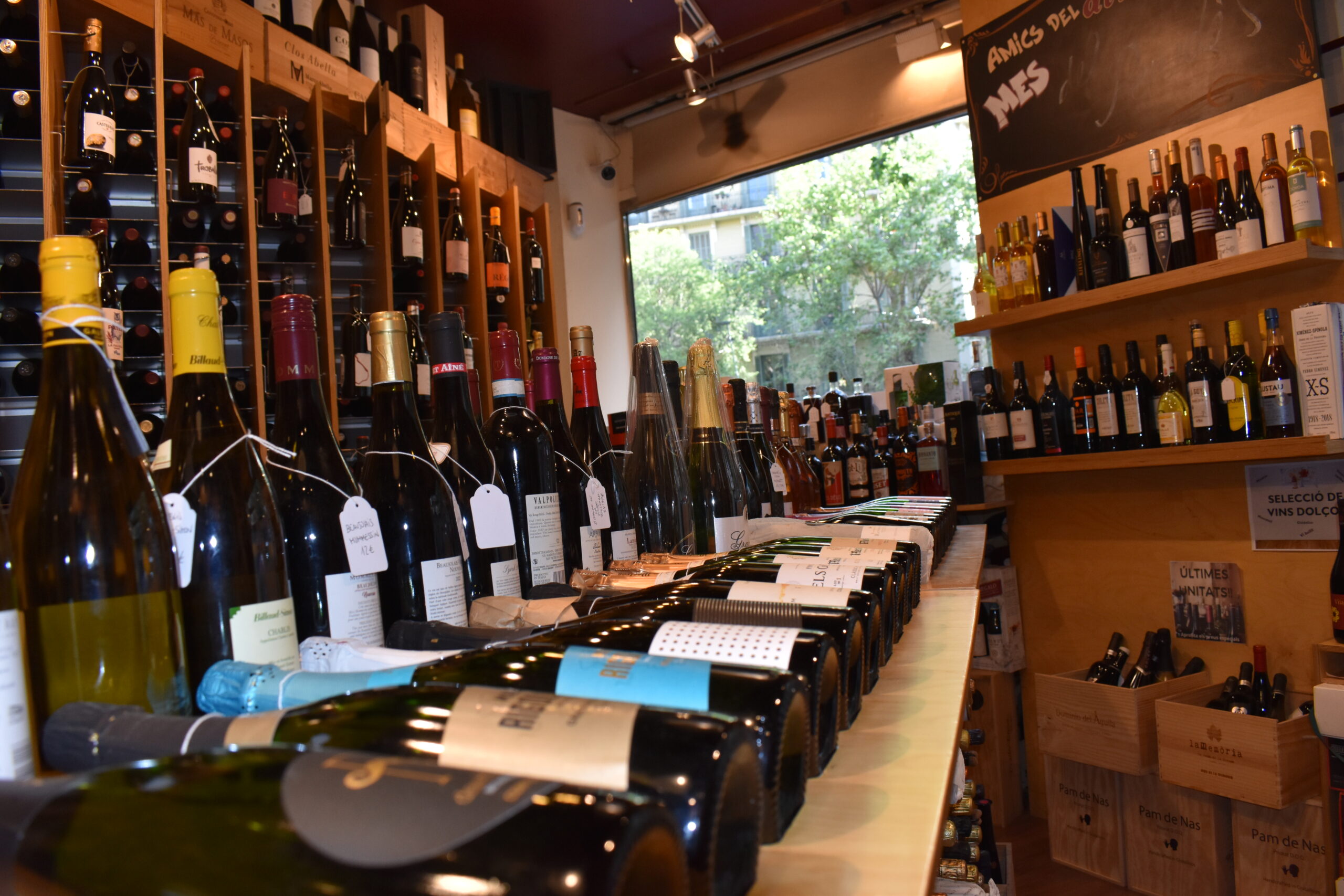 DI-VÍ Wine Club
We offer our customers the DI-VÍ Wine Club: Monthly, we prepare two wine packs, featuring a selection of 6 wines from different regions, producers, and grape varieties.
What is DiviMuntaner.es?
It is an e-commerce platform specializing in the sale of wines and experiences to discover the world of wine. We offer a wide variety of wines from different regions and grape varieties, as well as gourmet products. Our experiences, led by our sommeliers, are unique.
What are the requirements for purchasing wines or tastings?
You must be 18 years old or over.
What is a wine tasting?
It is an activity to enjoy each wine and transport us to the place of origin where the grape varieties of each wine are grown.
What will I learn with the purchase of a tasting experience
We structure a wine tasting into 3 parts: the visual phase to begin discovering the grape variety and the age of the wine, the olfactory phase to identify the aromas offered by each wine, and the gustatory phase to locate the stimuli and tactile sensations of the perceptible tastes on our palate.
In the end, we help everyone understand which wines they prefer and why.
Can I purchase a tasting as a gift?
Yes, you can purchase the experience, and we will send you a personalized gift voucher. Once you receive the gift, we will coordinate to carry out the activity on a date that works best for both parties.
Is it possible to arrange a guided visit to a winery?
We offer advice on organizing wine tourism visits by contacting the potential wineries to visit. Upon request, we can arrange a tour to a wine region.
Contact Us
Contact Us
If you have any doubts, you can contact us; we will be happy to assist you.